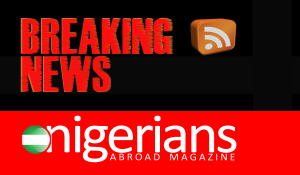 AP - Authorities say two New Jersey men arrested at a New York City airport on their way to join a jihadist group in Somalia had previously tried to get into Iraq.
New York Police Commissioner Raymond Kelly says Mohamed Mahmood Alessa and Carlos Eduardo Almonte had gone to Jordan in 2007. They tried to get into Iraq but were turned back.
The two were arrested Saturday at John F. Kennedy Airport before they could board separate flights to Egypt and then continue on to Somalia.
Alessa, of North Bergen, and Almonte, of Elmwood Park, have been charged with conspiring to commit an act of international terrorism.
State and federal law enforcement agents have been investigating Alessa and Almonte since 2006. They are scheduled to appear Monday in federal court in Newark.